United Airlines Inc., also referred to as United, is one of the major United States airlines, headquartered in Chicago, Illinois.
United Airlines is the 3rd-largest airline in the world when measured by revenue, following American Airlines and Delta Air Lines. It operates a large international and domestic route network, and has an extensive presence in Asia-Pacific region. United Airlines is a founding member of the largest airline alliance in the world, Star Alliance. Regional service is operated via independent carriers under the United Express brand. United main competitors include American , Delta and Southwest Airlines.
United Airlines was established in 1926 under the name Varney Air Lines. Later it was popular as United Air Lines (UAL). Prior to the use of the name United Airlines name, Boeing Company operated predecessor airline.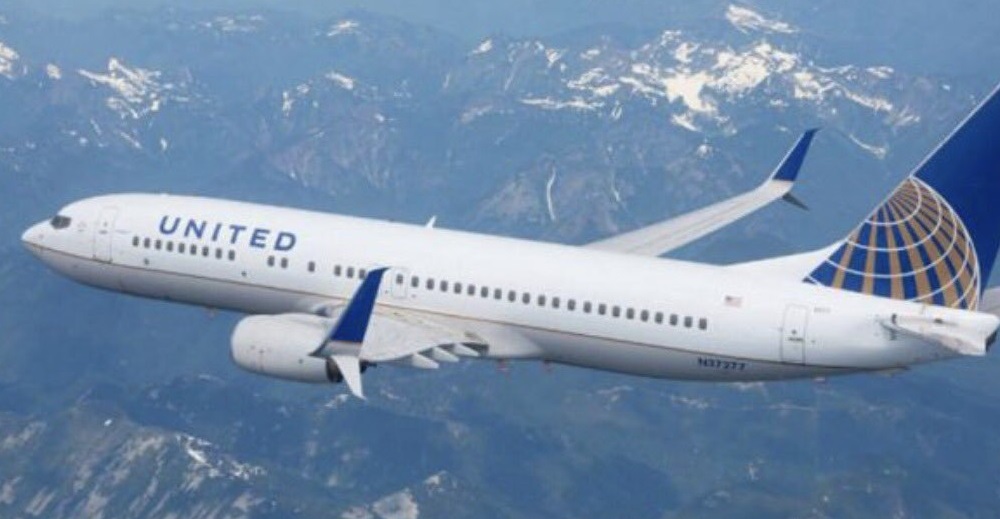 United Airlines Hubs
United Airlines operates out of 9 airline hubs located in Denver, Chicago, Houston, Guam, Los Angeles, San Francisco, Newark, Washington D.C. and Tokyo. The largest hub of United is Chicago-O'Hare, both in terms of travelers carried per year and in terms of departures.
United also operates maintenance bases located in Cleveland and Orlando in addition to maintenance locations located at its hubs. The company employs more than 86,000 people while maintaining headquarters in the former Sears Tower, now Chicago's Willis Tower.
Destinations
United operates to a total of 235 destinations, of which 138 international in 60 countries across Americas, Asia, Oceania and Europe. United Airlines serves a domestic route network out of 7 domestic hubs and is a leading United States carrier between Hawaii and continental U.S. The airline also operates international hubs in Tokyo and Guam. The carrier was among the few airlines to fly to all 6 inhabited continents, along with Air China, Air Canada, Delta Air Lines, British Airways, South African Airways, Qantas, Qatar Airways, Emirates. However, since June 30, 2016, scheduled Africa services have been discontinued.
As of November 2017, United Airlines is the only airline in the United States with service to the cities of Chengdu, Chuuk, Delhi, Geneva, Hamburg, Kosrae, Kwajalein, Majuro, Melbourne, Mumbai, Pohnpei, Sapporo, Sendai, Taipei, Xi'an and Yap.