KLM Royal Dutch Airlines (Koninklijke Luchtvaart Maatschappij N.V.), is the Netherlands' flag carrier airline. KLM is part of Air France-KLM group. It is also a member of SkyTeam airline alliance.
KLM was established in 1919 and is the world's oldest airline still operating under its original name. As of 2015 KLM had 35,488 employees. It operates scheduled passenger & cargo services to a total of 145 destinations.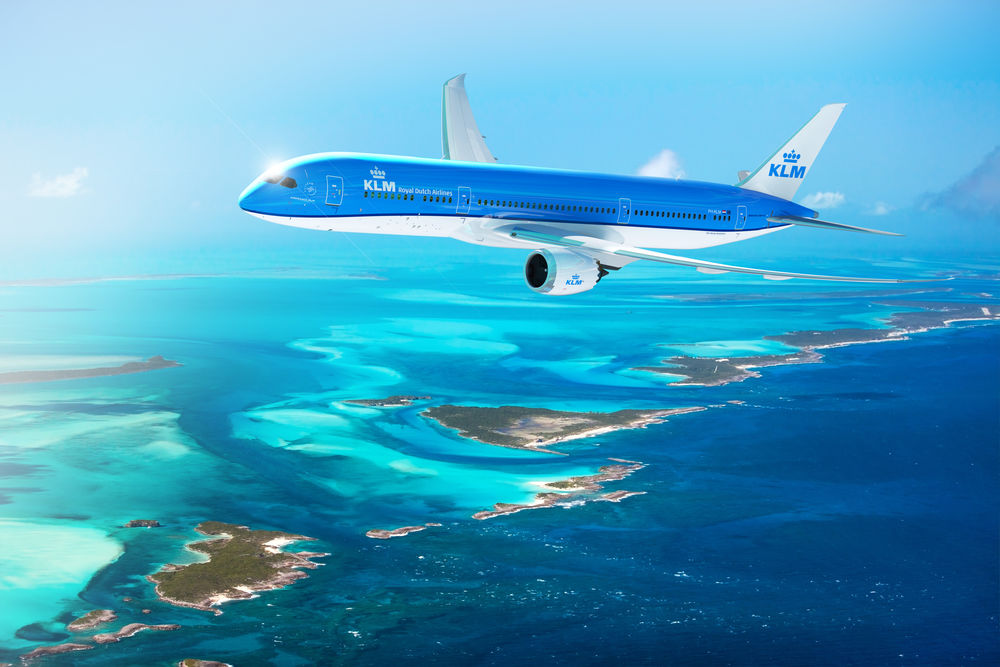 The head office of KLM is located in Amstelveen, on a 16-acre (6.5-hectare) site, with its hub situated at nearby Amsterdam Airport Schiphol. The current headquarters of the airline was built between 1968-1970. Before the opening of KLM new headquarters, the carrier's head office was in Haarlemmermeer, on the property of Schiphol Airport.