Korean Air Lines Co., Ltd., which operates as Korean Air, is the flag carrier and largest airline of South Korea based on international destinations, international flights and fleet size. The global headquarters of the airline are situated in Seoul, Republic of Korea. The company was established in 1946 as Korean National Airlines. After a few years of service and expansion, the carrier was fully privatized in 1969.
The international passenger division and subsidiary cargo division of Korean Air together serve a total of 127 cities in 44 different countries, while airline's domestic division serves 13 destinations. KAL also operates between Incheon and a total of 22 cities in mainland China. Along with Asiana Airlines, it is one of the couple of largest foreign airlines to operate into People's Republic of China.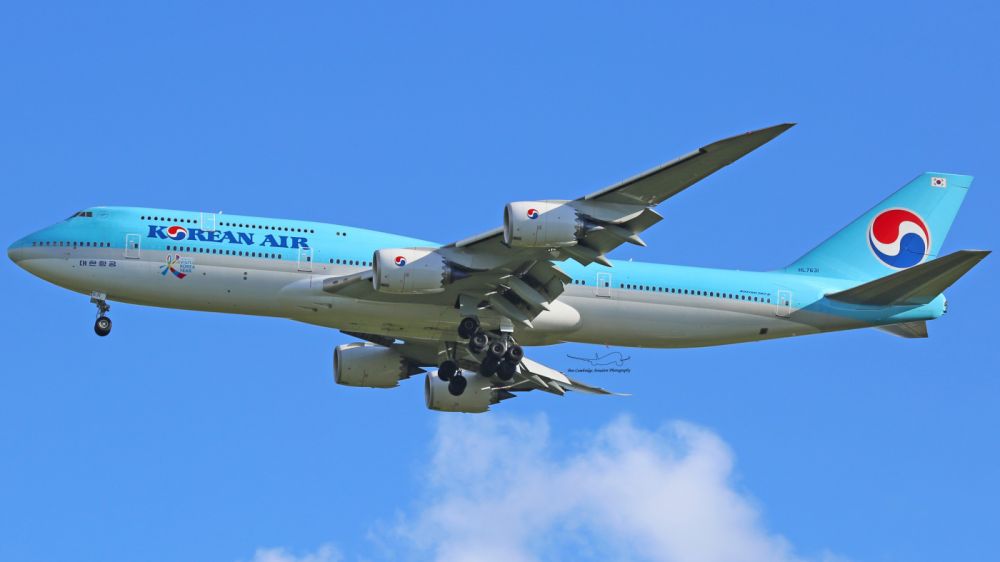 Korean Air is among the world's top 20 airlines in terms of passengers carried, as well as top-ranked international cargo airline. The international hub of Korean Air is Incheon International Airport. The airline also maintains satellite headquarters campus at Incheon. Most of Korean Air's ground staff, flight attendants and pilots are based in Seoul.
Korean Air is Jin Air's parent company and a founding member of SkyTeam airline alliance. It was voted best airline of Asia by Business Traveler readers 2012.