Deutsche Lufthansa AG, sometimes also referred to as Lufthansa German Airlines, or just Lufthansa, is the largest German airline. When combined with its subsidiaries, Lufthansa is the largest European airline in terms of fleet size, and the 2nd largest in terms of passengers carried. Lufthansa is one of the 5 Star Alliance founding members.
The name of the carrier is derived from Luft (meaning 'air') and Hansa (Hanseatic League). Besides its own services, as well as owning subsidiary airlines Austrian Airlines, Brussels Airlines, Eurowings and Swiss International Air Lines, Deutsche Lufthansa AG owns a number of aviation-related companies like Lufthansa Technik, as part of Lufthansa Group. The group has more than 600 aircraft, making it one of the world's largest airline fleets.
The registered office and corporate headquarters of Lufthansa are in Cologne. Lufthansa Aviation Center, company's main operations base, is at the primary hub at Frankfurt Airport. The secondary hub of the airline is at Munich Airport.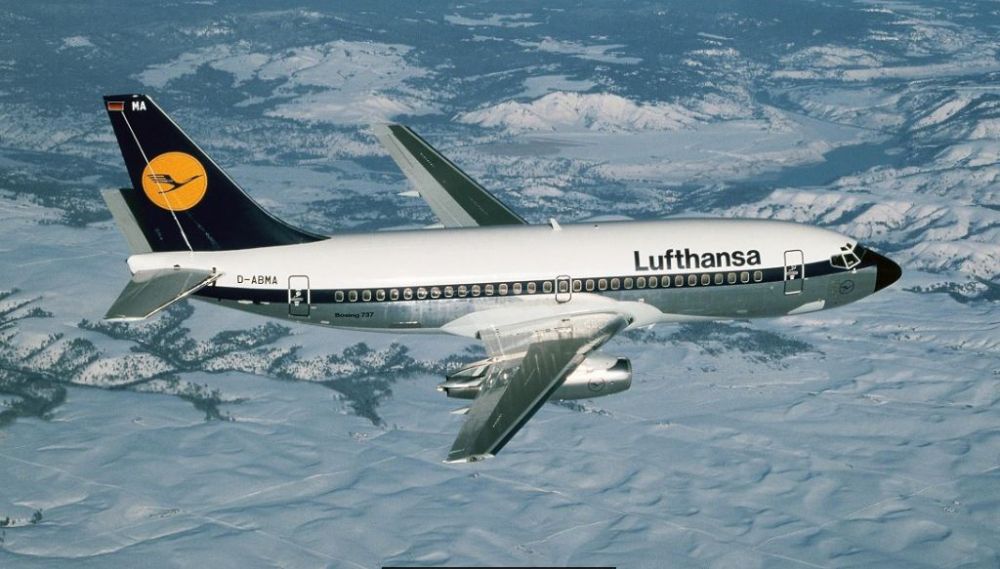 The frequent-flyer programme of Lufthansa is called Miles & More. It is shared among a number of European airlines, including all subsidiary airlines (excluding SunExpress joint ventures), as well as Adria Airways, Croatia Airlines, Condor Flugdienst, Luxair and LOT Polish Airlines. Miles & More members earn miles on Lufthansa and Star Alliance flights, as well as via Lufthansa credit cards, and Lufthansa shops' purchases.
Lufthansa operates 4 types of lounges within company's destination network: Welcome, First Class, Business and Senator lounges. Each departure lounge is accessible via both travel class, or Miles & More / Star Alliance status. Lufthansa Welcome Lounge is limited only to arriving premium guests of United Airlines and Lufthansa Group.
Lufthansa operates a dedicated first class terminal located at Frankfurt Airport, which is the first of its kind. Access is limited to departing Lufthansa First Class, HON Circle members and same day Lufthansa Group first class. Approx 200 staff care for around 300 passengers per day. The terminal features a full bar, full-service restaurant, cigar lounge, offices and relaxation rooms, plus bath facilities.
Currently, Lufthansa (including Lufthansa Regional) operates flights to 18 domestic and 193 international destinations in a total of 81 countries across Europe, Asia, Africa and Americas.
On September 1, 2015 Deutsche Lufthansa AG implemented its controversial EUR 16 surcharge on Global Distribution System bookings, which is payable unless tickets are bought directly from the website of the airline, or at its ticket counters and service centers.
In the past years, relations between the company and their pilots have been tense, with many strikes causing the cancellation of hundreds of flights, as well as major losses. A dispute between Lufthansa and pilot's union has been settled following nearly 5 years and 14 strikes (March 2017).