Real time flight tracking & aircraft tracking is possible thanks to ADS-B data. Have you ever looked up at the sky, seen a plane zipping through the clouds and wondered, "Where the heck are those people going?" If you are one of those, then you are at the right place.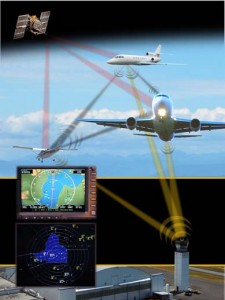 PlaneMapper is a site dedicated to provide people with the chance to explore aircraft world while staying at home in front of their computer.
We will talk about different flight tracking platforms, using GPS navigation to monitor over 90% of the world flights in real time. The system relies on ADS-B information, which is submitted by the aircraft to satellites and then to the control towers. Unlike past years when this information was available to government agencies and dispatchers at airports only, today, this information is accessible to all Internet users.
There are many plane tracking websites and applications with extensive coverage, granting you access to aviation database. We are now able to track a plane all over the world artfully depicted on a map, see the airlines' fleets of planes, every airport around the globe and much more comprehensive information.
Here is a short review of some sophisticated flight tracking & plane tracking systems:
Real time aircraft tracking by FlightRadar24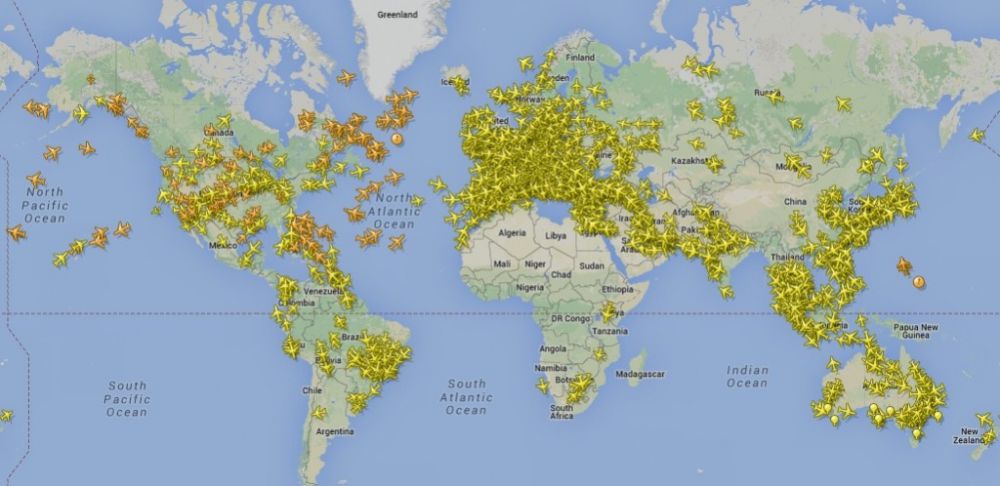 FlightRadar24 features
FlightRadar24 – flight tracking & aircraft tracking system
A wealth of flight information on interactive map
Coverage: 99% of Europe, good ADS-B coverage in the United States, Canada, Caribbean, Russia, Brazil, India, Thailand, Middle East, Japan, New Zealand, Australia, Malaysia and Indonesia.
"Cockpit View" (3D view)
3D model of the aircraft
Weather layer on map
Choose between 5 different map types
List with all planes within the ADS-B coverage visible on Flightradar24
FlightRadar24 mobile applications: available for iOS; Android; Windows Phone; Windows 8; Mac; Amazon (Kindle Edition)
Aircraft tracking in real time by PlaneFinder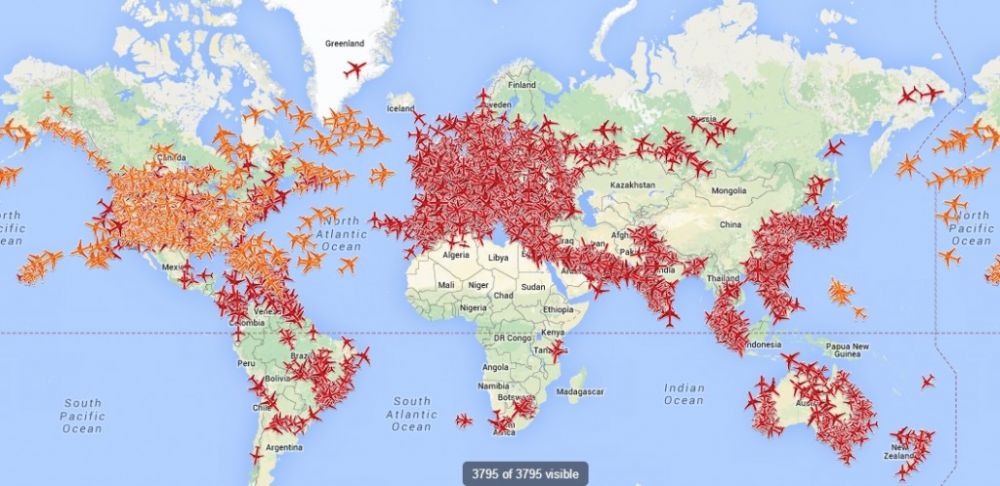 PlaneFinder features
PlaneFinder – flight tracking & aircraft tracking system
Full flight information on interactive map
Coverage: North America, part of South America, Europe, Asia, East Asia and Australia.
Weather layer
Choose between 4 map types and set the dimming level
Filter the aircraft data by advanced filter
Real time aircraft data in spectacular PlaneFinder 3D view
PlaneFinder mobile applications: available for iPhone, iPad, Android
Flight Tracking in real time by FlightAware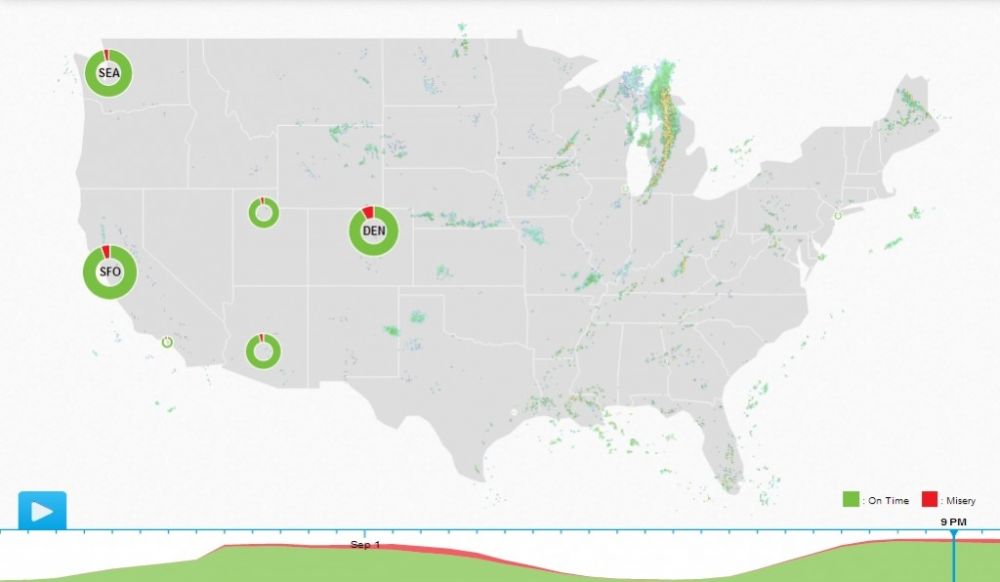 FlightAware features
FlightAware – flight tracking services of commercial and private aircraft
Coverage: United States, Canada, Australia and New Zealand
Interactive map with weather layers and aviation statistics
Advanced search filter
Fuel prices for Aviation and Universal Weather
Complete list with all arrivals, departures, or scheduled to land or leave a particular airport planes
A list of FBOs (fixed-base operators)
Flight cancellations in real time
MiseryMap that shows all delays of the flights, cancellations all over the U.S.
FlightAware mobile applications: available for iPhone, iPad, Android