Having an application to track various flights on your iPhone can turn out to be very useful if you are tasked to manage your own travel schedule or in a case in which you are to keep track of flights due to being tapped for an airport. The list of things that are more annoying than not being notified about a last-minute change to your flight is quite short.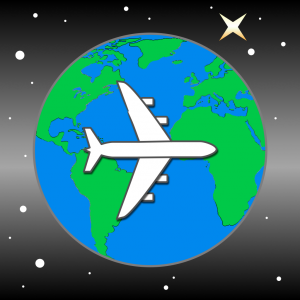 Luckily the AppStore is literally filled up with numerous apps that can help you keep track of your flights. On the downside, though, they all claim to be the best of the best and choosing the right one for you might be a burdensome task. Additionally, there are applications that come with a lot more features – ranging from airport maps and weather data and going all the way through claim status and directions. That is why this article uses as basis 25 different flight-tracking applications in an effort to sort out the best of them.
In order to make things more simple and precise the apps have been divided into two respective categories – traveler apps and airport pick up duty apps. The apps were also divided this way because the features you desire to have, depend a great deal on which one of these two categories you choose to go with. It is only natural that if you travel quite a lot, you are going to have a much different array of requirements (future flights, multiple trips, weather forecast, airport information) than someone who simply wants to inquire about a particular flight's time of arrival at the local airport.
It is important to note that all of the below-listed apps gather their information from somewhere else, so basically if that source is not reliable, you are not going to acquire the data you need or you may even get data that is wrong. In order to test the reliability of the source data, a couple of flights, picked on a random basis, were input into every flight-tracking app on the list, followed by a comparison of their estimated and actual departure and respective arrival times with information from the websites of each airline. The results were rather promising as not even a single app demonstrated devastatingly incorrect flight times – the larger portion of them were in accordance with the estimates of the given airline, and the worst of them displayed only a 10-minute difference. All of the apps were tested via the use of an iPhone 5 that runs on iOS 7 and an iPhone 6 that uses iOS 8. Each of them ran without any issues on both devices.
It is essential for apps to not only be accurate when tracking flights but to also be easy to use and to produce a good value for their respective price (if they are not free of charge). It is also worth pointing out that they must be up to date and you are to make sure that they are updated on a regular basis in order to be fully compatible with Apple's newest devices.
In additional to the above-stated guidelines, this article also takes into consideration several other aspects:
Maps: Is the app able to provide a map displaying the progress of different flights across the globe, or terminal maps for the purposes of finding a desired airport? Does the app in question offer an option for zooming in on those maps, and is the presented information of high quality?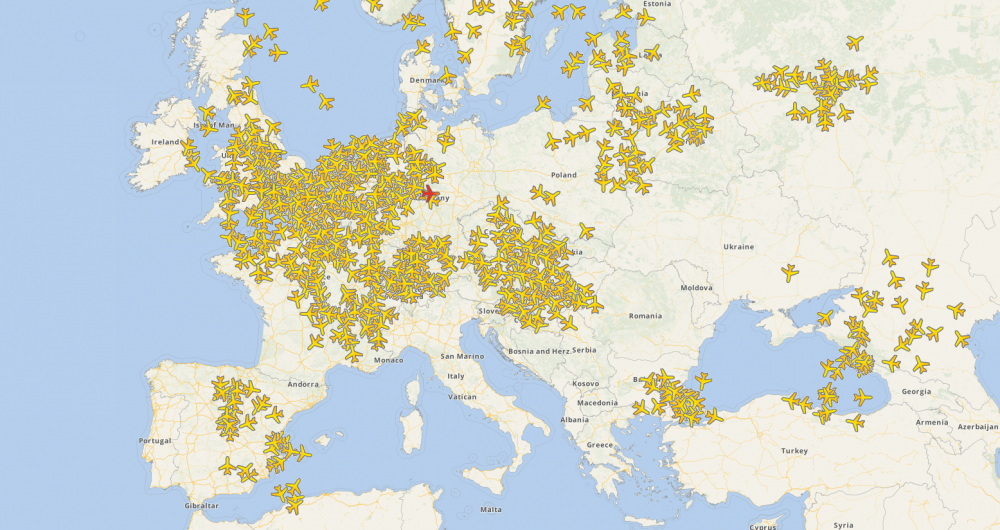 Weather: Does the app contain weather data regarding the departure and/or destination airport? Are you only able to view the weather forecast for a single day or do you have the option to do so for a longer period of time in the future?

Flight search: Is it easy to search for flights? How far out are you able to find future flights? Can you combine flights into trips? What was each app's grade of performance regarding finding representative flights in comparison to an online travel booking agency?
Other markers: Are you able to sync flight information across your devices? What number and type of alerts does the particular app have to offer – are they pre-flight or simply on/off ones? Are you able to share information with someone else somehow? Will you be tied to a third-party service when scheduling your trip etc.?
Putting together the two initially mentioned use cases and the above-listed criteria while conducting trials of each app, there were two flight trackers that stood above the rest – one for people looking to meet somebody at the airport and one for people who travel often. There is also something special for aviation geeks.