Germanwings GmbH is a low-cost airline owned by Lufthansa, Germany operating under Eurowings brand. It is headquartered in Cologne with major hubs at Cologne Bonn Airport, Berlin Tegel Airport, Hamburg Airport, Stuttgart Airport, and further bases at Dortmund Airport and Hannover Airport.
Germanwings airline operated independently as the low-cost carrier of Lufthansa until October 2015, when the merger with sister company Eurowings started. The merger was finished in early 2016. Since then, the Germanwings brand hasn't been used, although the actual airline is still operating under Eurowings brand. In March 2018, company's own IATA-Code 4U was replaced with Eurowings designator EW.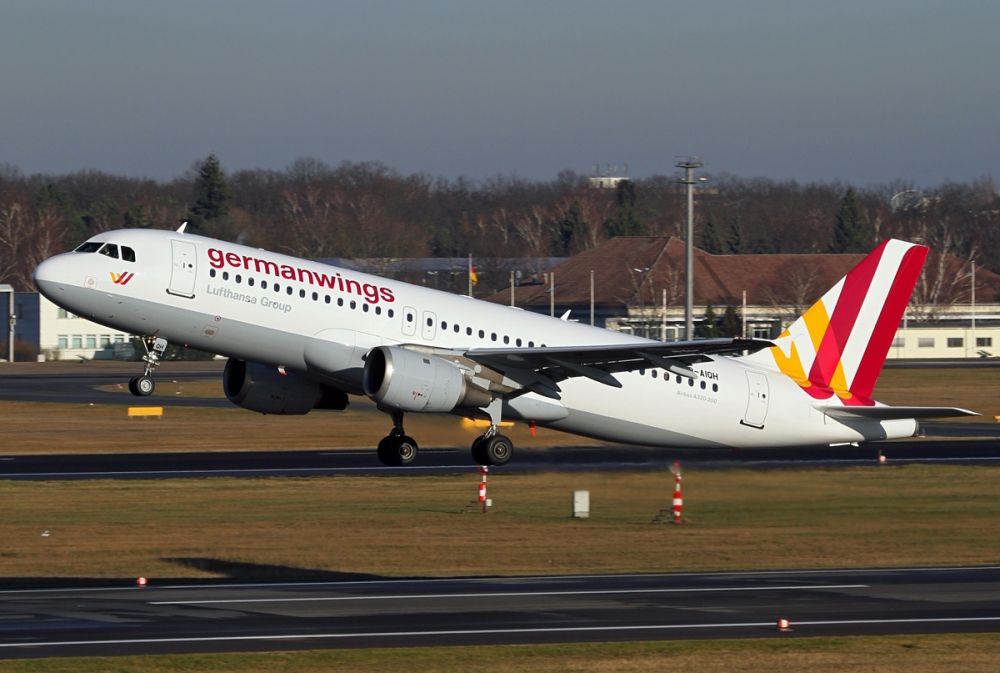 Germanwings has had 3 fare types since 2013. The no-frills Basic offers no free catering and hand luggage only. Best includes free snacks and drinks, hold baggage, as well as access to a number of lounges for tier members of Miles & More. Smart and Best correspond to Lufthansa service offered on routes taken over by the Germanwings carrier. The fleet is equipped only with economy class.
Germanwings airline has codeshare agreements with the following carriers: Lufthansa, All Nippon Airways, Air Canada, Austrian Airlines, Brussels Airlines, Swiss International Air Lines and United Airlines.