All Nippon Airways Co., Ltd., popular as Zennikku or ANA, is Japan's largest airline. Its headquarters are situated at Shiodome City Center in Shiodome area of Minato (Tokyo, Japan).
ANA operates services to both international and domestic destinations and has over 20,000 employees (March 2016 data). In May 2010, the total passenger traffic of All Nippon Airways was up year-on-year by nearly 8%, and carrier's international services grew to 2.07 million travellers (by 22%) during the first five months of 2010.
The main international hubs of ANA are at Narita International Airport, located outside Tokyo, as well as Kansai International Airport, located outside Osaka. The main domestic hubs of All Nippon Airways are at Osaka International Airport (Itami), Tokyo International Airport (Haneda), Chubu Centrair International Airport (close to Nagoya), New Chitose Airport (close to Sapporo).
In addition to mainline operations, All Nippon Airways controls a number of subsidiary passenger carriers, such as ANA Wings (its regional airline) and Air Japan (charter carrier). Additional smaller carriers consist of Air Do, low-cost carrier which operates scheduled service between Tokyo and Hokkaido; Vanilla Air, serving resort and international destinations; ANA Cargo (Allex Cargo), freighter division that is operated by Air Japan. All Nippon Airways is also the biggest shareholder in Peach, low-cost carrier joint venture with First Eastern Investment Group (Hong Kong-based company). In October 1999, ANA became a Star Alliance member. On March 29, 2013 Skytrax named the carrier a 5-Star Airline.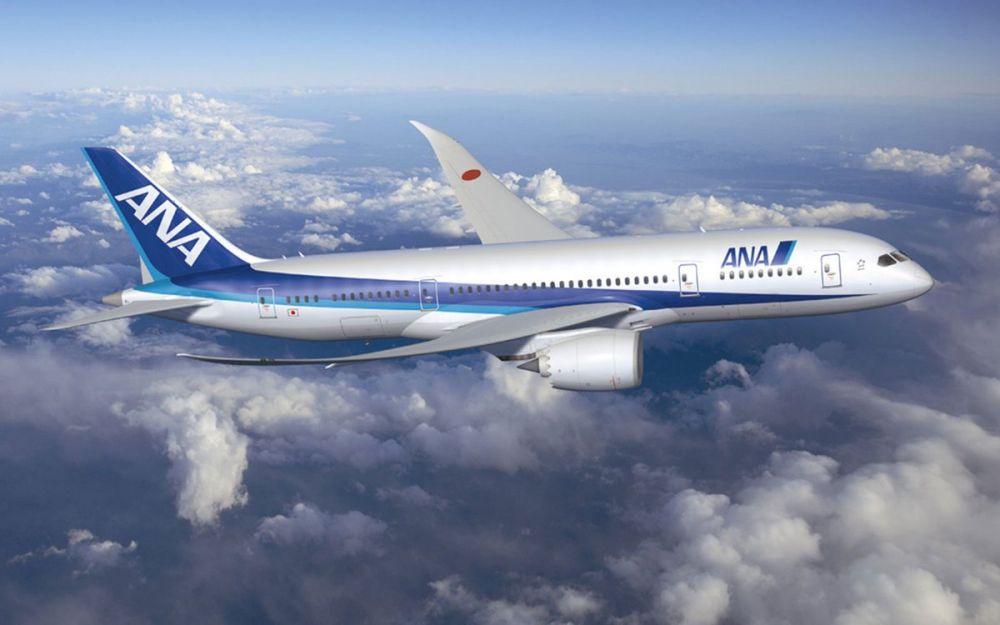 ANA features an extensive domestic route network which covers the entirety of Japan, from Hokkaido to Okinawa. The international route network of the airline extends through Korea, China, Southeast Asia, Mexico, United States, and Western Europe. The South Wing of Terminal 1 at the key international hub Narita International Airport, is shared with carrier's Star Alliance partners.
The international network of All Nippon Airways is currently focused on business destinations. The only remaining "resort" routes of ANA are its routes from Narita and Haneda to Honolulu, but past resort routes like Kansai-Honolulu, Nagoya-Honolulu and Narita-Guam have been cancelled, though ANA intends to expand resort service through Vanilla Air.