China Airlines (CAL) is Taiwan's largest airline. It is based at Taoyuan International Airport and has nearly 13,000 regular employees.
In 2013, China Airlines was the 29th and 10th largest in the world in terms of RPK (passenger revenue per kilometer) and freight RPK, respectively. The carrier has 3 airline subsidiaries, including: Mandarin Airlines which operates flights to domestic / low-demand regional destinations; Tigerair Taiwan, a low-cost carrier founded by China Airlines and Tigerair Holdings, wholly owned by China Airlines Group; China Airlines Cargo, member of Skyteam Cargo, operating a fleet of freighter aircraft and managing the cargo-hold capacity of its parent airline.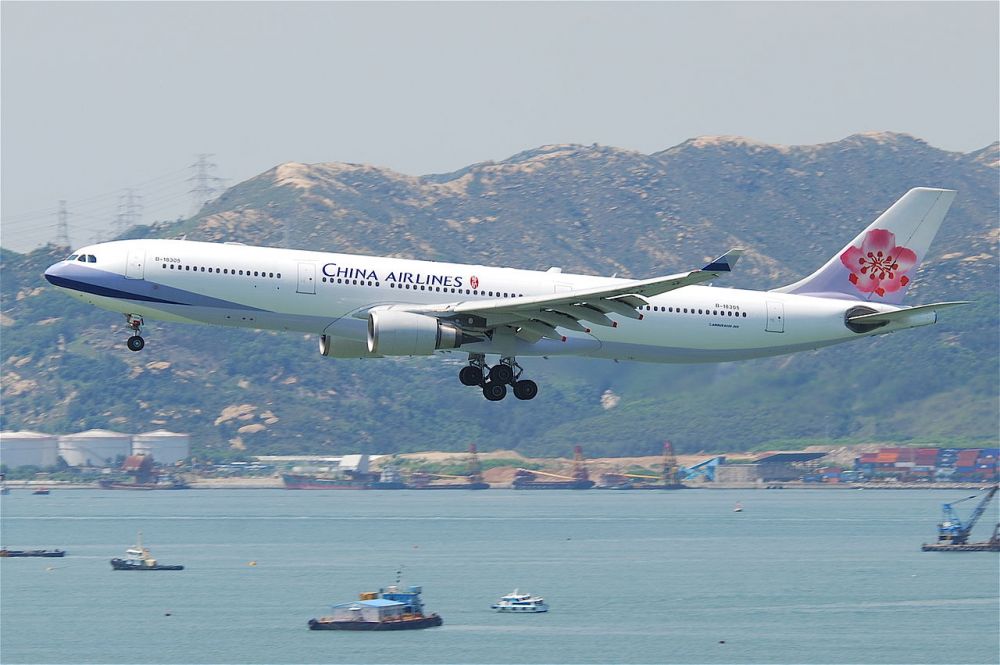 China Airlines operates more than 1,400 flights per week (including pure cargo flights) to nearly 120 airports in 115 cities on 4 continents - Europe, Asia, North America and Oceania. Japan is the major market of the airline, with more than 180 flights per week from multiple points in Taiwan to a total of 14 Japanese destinations. China Airlines cargo division operates more than 90 pure freighter flights per week.