Spirit Airlines, Inc. is a popular American ultra-low-cost carrier based in Miramar FL. Spirit Airlines is the United States' 8th largest commercial airline. Currently, the carrier flies to a total of 65 destinations throughout the Caribbean, the United States, Central and South America. As of April 2018, Spirit Airlines maintains crew bases at Chicago–O'Hare, Atlantic City, Detroit, Dallas Fort Worth, Las Vegas and Fort Lauderdale.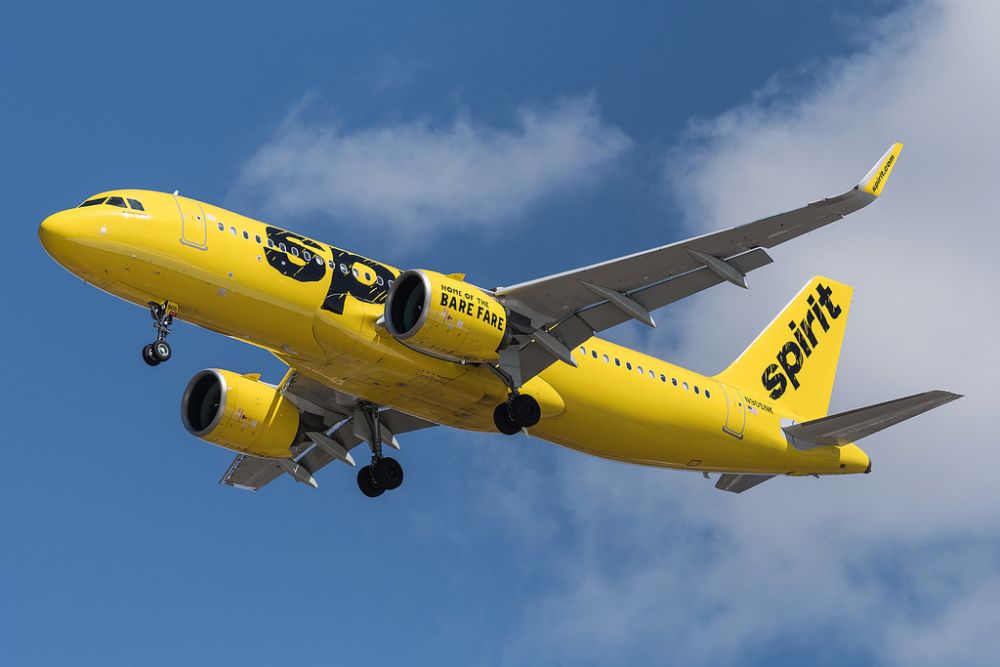 As of November 2017, the on-time performance of Spirit Airlines is second in the United States, behind Delta Airlines only, which was a significant improvement from the end of 2015, when it ranked last among 13 airlines with nearly 69% of flights arriving on time. Spirit Airlines was the only North American carrier in February 2018 to make the list of the world's top 10 safest airlines.
In January 2018 Spirit Airlines was awarded 3 stars by Skytrax on their 10-star scale upgrading from 2 in the previous year. The carrier did, however, place at 8 in the top 10 "Best Low-Cost Airlines in North America" category.