At least 3 crew members are dead and 1 injured after a military strategic bomber crashed in Russia's north-west on Tuesday, January 22, the Defense Ministry announced.
The ministry's press service said that the Tupolev Tu-22M3 had made a "hard landing" and had been destroyed after getting caught in a snowstorm in Murmansk region.
The latest crash follows the deadly collision between a pair of Sukhoi Su-34 fighter-bombers over the Sea of Japan, Far East Russia on Friday.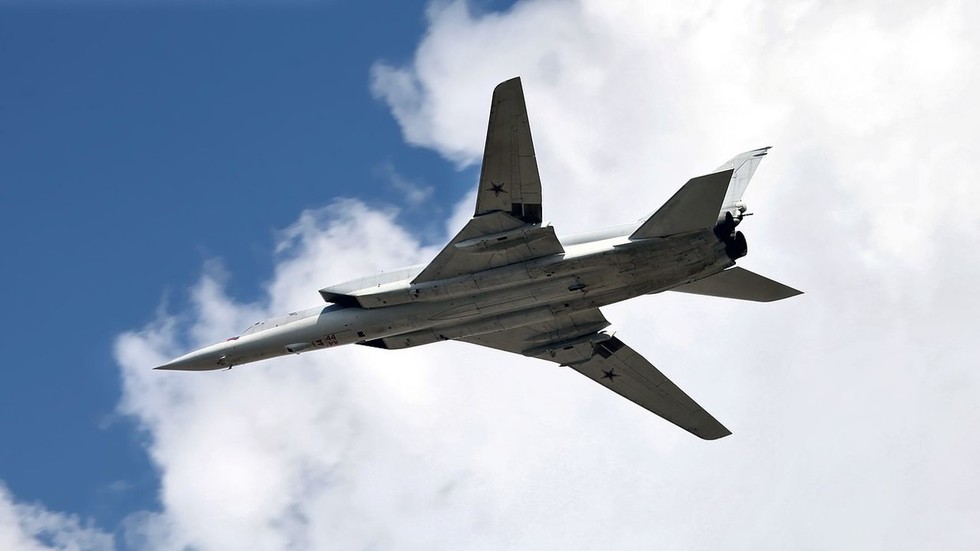 Two of the pilots were taken to a medical facility to receive the needed assistance, while two others died, the Defense Ministry had said but one of the injured was later proclaimed dead, increasing the death toll to 3 people.
Emergency services revealed that a fire had broken out at the crash site.