United Airlines launched daily nonstop flights between Singapore and LA on Sunday, October 29.
Flight UA38 departs Singapore's Changi Airport at 11:00 a.m. daily, arriving the same day at Los Angeles International Airport at 11:15 a.m. Singapore time. The flight is around 15 hours 15 minutes long.
The returning flight UA37, departs LA at 9:25 p.m. Singapore time, and arrives in Singapore at 6:20 a.m. 2 days from departure. It's more than 2 hours longer than the flight from Singapore at 17 h 55 min.
The 14,000 km journey is the longest nonstop flight in the world to or from the United States.
The record was previously held by Qantas, which operates a 13,800-kilometre flight Dallas-Sydney, as well as United Airlines' San Francisco-Singapore 13,592-kilometre route launched in 2016.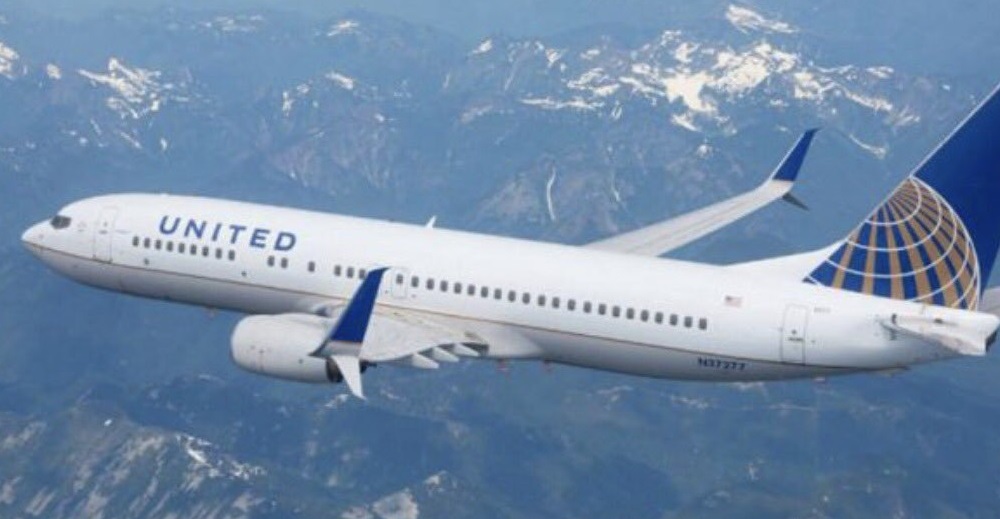 Both of United Airlines' San Francisco and Los Angeles routes are operated via Boeing 787-9 Dreamliner aircraft which can accommodate up to 250 passengers.
United is the only airline to operate a direct flight between Singapore and LA.