195 people suspected of traveling with airline tickets purchased using compromised, fake or stolen credit card details have been arrested in an international law enforcement operation, Europol announced.
During the action week from October 16 through 20, a total of 6 online travel agencies, 61 countries and 63 airlines were involved in the tenth edition of the GAAD (Global Airport Action Days) which took place at more than 226 airports across the world, the European Union's law enforcement agency revealed.
Investigations are ongoing on 195 arrested people. Europol said a number of people were caught while trying to traffic drugs to Europe from Latin America, frequently flying back-forth and using fraudulently bought tickets.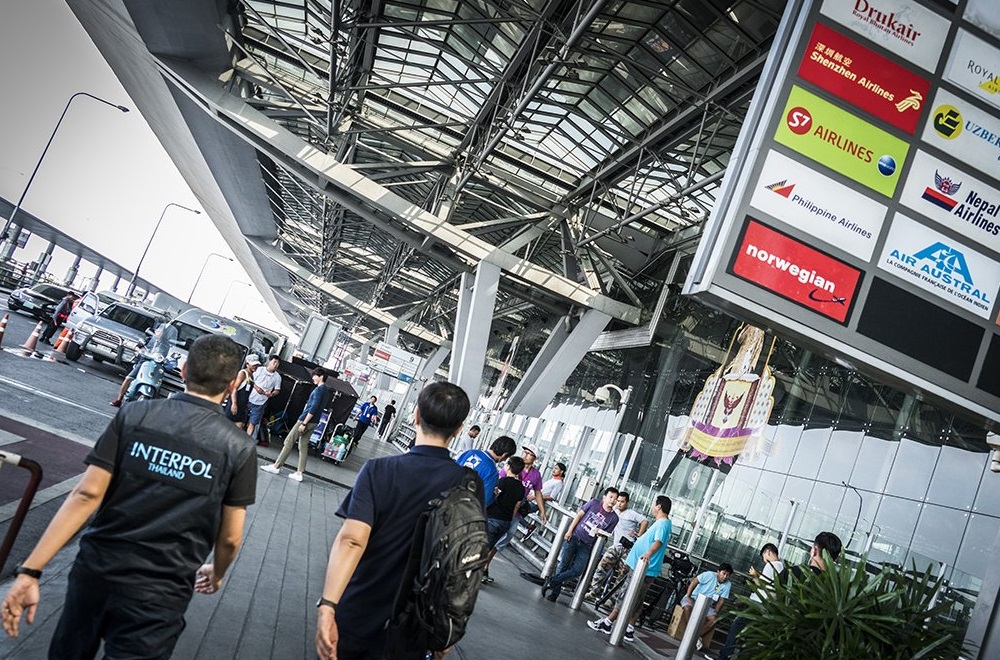 Representatives from payment card companies, online travel agencies, airlines and IATA (International Air Transport Association) worked together with experts from the European Cybercrime Center of Europol to identify suspicious transactions and secure confirmation to law enforcement officers who were deployed in the airports.
IATA estimates that airline industry loses more than USD 1 billion annually as a result of fraudulent online purchases of flight tickets.