The best airline in the world for 2018 was announced. The winner picked up the top gong for the 5th time in a row.
Air New Zealand is the happy recipient of #1 placing by AirlineRatings.com in the annual assessment of world's carriers, ranking ahead of rivals Qantas and Singapore Airlines. Virgin Australia is 4th ahead of Virgin Atlantic in 5th. Etihad, All Nippon Airways, Korean Air, Cathay Pacific, Japan Airlines complete the top 10.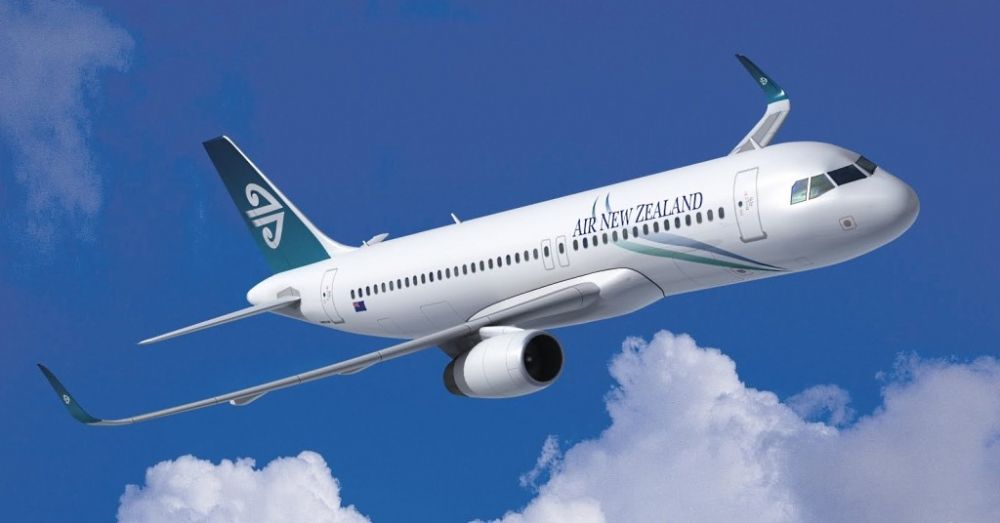 The best airlines in the world, according to AirlineRatings.com:
Air New Zealand
The site uses 13 criteria to create rankings, examining the safety record of airlines (airlines must have a 7-star safety rating) and taking into account innovations in traveler comfort, passenger reviews, environmental credentials, fleet age.
The judging team places significance on the quality of long-haul aircrafts' premium economy seats, which are "without a doubt the best value proposition for the passenger and airline", and checks that business class offers flat beds.
The only entry of Europe to top 10 is Virgin Atlantic, praised for "in-flight product and service".