A British man has been arrested in central Newfoundland early Thursday morning after his behaviour caused a TUI Airlines plane to make unscheduled landing.
Calls to RCMP said that the 24-year-old traveller became drunk and unruly on a TUI Airlines overseas flight from Cancun to Manchester.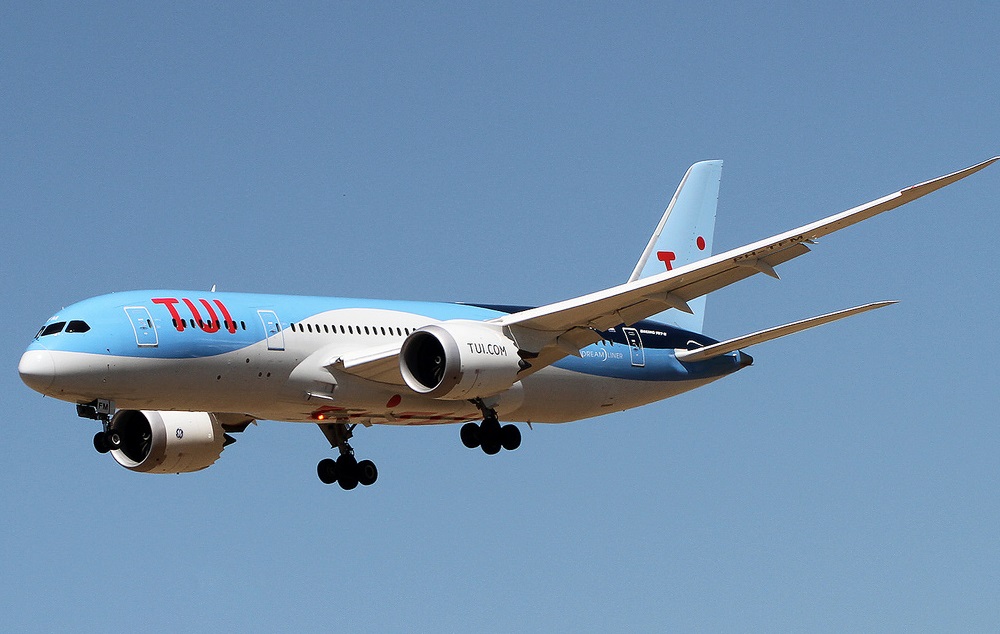 The crew decided to divert the TUI Boeing Dreamliner to Gander, and the RCMP arrested the man there. The plane continued flying to Manchester after spending a couple of hours on the ground in Newfoundland.
The passenger was held for court in Gander. He is facing charges under the Aeronautics Act.