Ryanair was granted a UK air operating certificate by CAA for a UK subsidiary. This will guarantee airline's rights to carry on operating domestic flights and fly from the United Kingdom to non-European Union destinations after Brexit.
According to the airline it had put "robust post-Brexit structures" in place, despite governments' assurances that flights would go on after Britain leaves the EU.
Ryanair has long warned of eventual disruption to airline operations after March this year, and although the European Union has signaled its intention that flights should continue even in the event of no deal, agreements remain to be signed.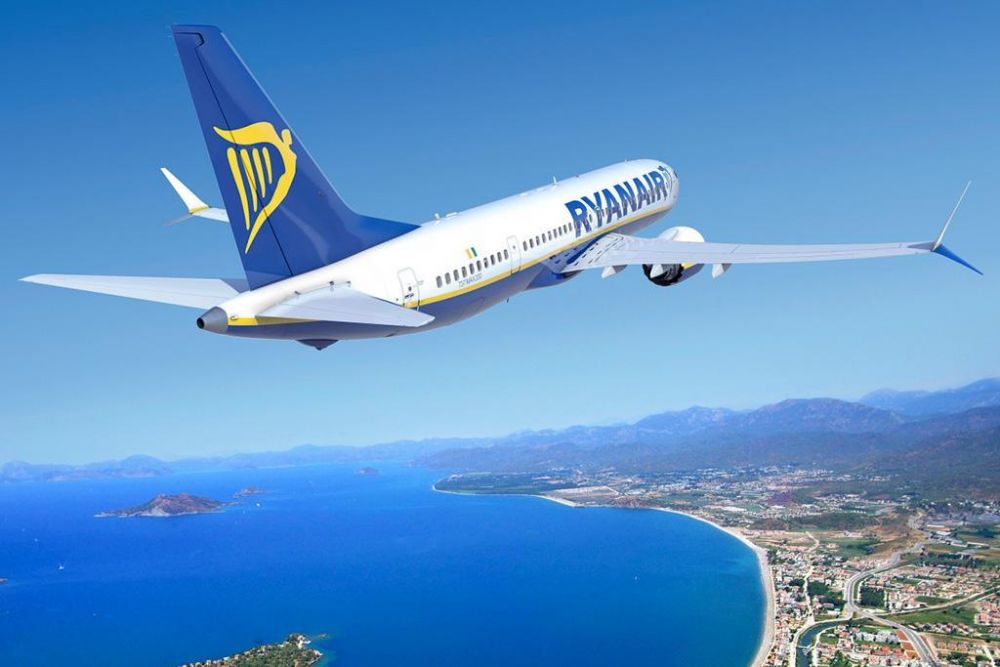 Ryanair operates a number of domestic flights between London, Northern Ireland, and Scotland, and flies to non-EU destinations from the United Kingdom, including Norway, Ukraine, and Morocco.
Rival European low-cost carrier Wizz Air also secured UK AOC ahead of Brexit, while the UK carrier easyJet set up a new European company in Vienna, with EU AOC, to ensure it continues intra-EU flights.