At least 7 people have died after plane crashed in Gadaref State, eastern Sudan on Sunday, December 9.
Among the victims of the accident was the governor of Gadaref, close to the border with Ethiopia. Others who have also been onboard the ill-fated aircraft were Gadaref State Agriculture minister as well as senior security officials.
Besides Ethiopia, Gadaref also shares borders with Kassala and Khartoum states.
Gadaref State authorities issued a statement confirming the accident and the governor's death.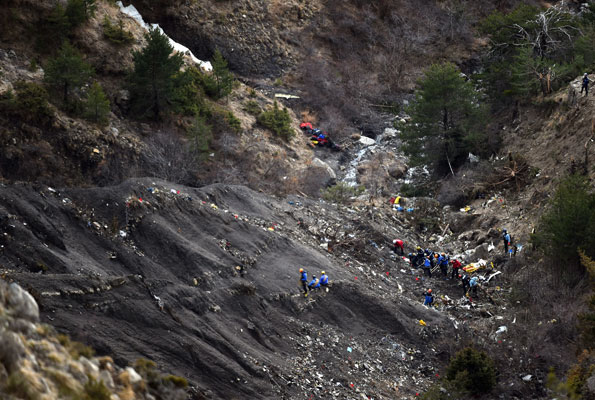 According to government-leaning Alshoroog TV, the governor and his entourage had been on a security inspection trip.