Wizz Air (incorporated as Wizz Air Hungary Ltd.), is a low-cost airline with head office in Budapest, Hungary. The carrier serves a lot of major cities across the Middle East and Europe. Wizz Air has the largest fleet of any airline based in Hungary, although it's not a flag carrier, and serves a total of 42 countries. Its parent company, Wizz Air Holdings Plc, is based in Jersey. It is listed on the London Stock Exchange and is also a constituent of FTSE 250 Index.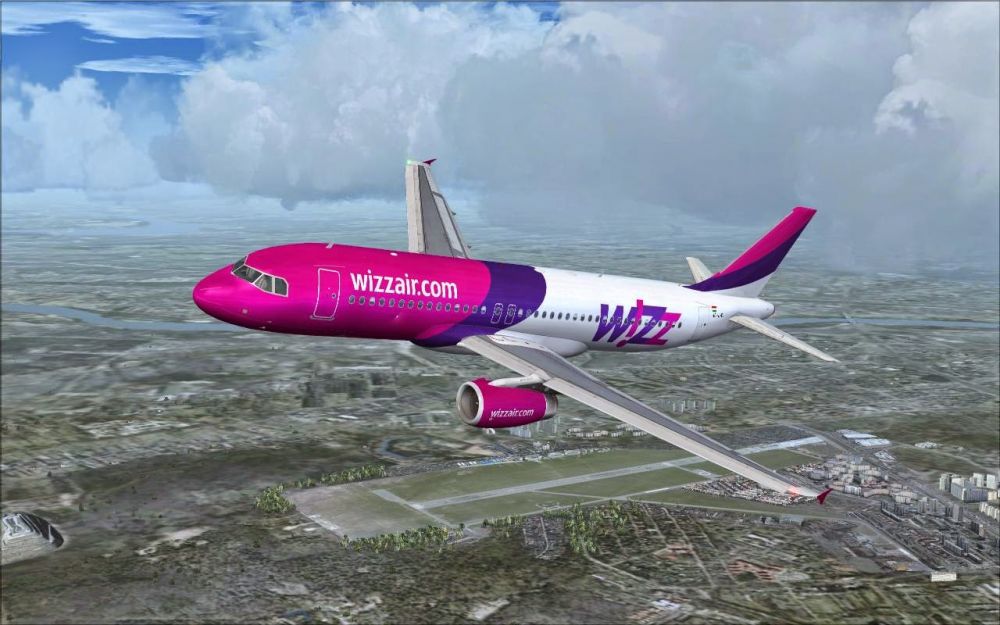 Wizz Air predominantly lands at smaller (secondary airports) in order to reduce fees and costs. The carrier also has a buy onboard service named Wizz Cafe, as well as Wizz Boutique shopping service.
Wizz Air features the second lowest cost per available seat km (CASK) among European airlines.