AirAsia is a Malaysian low-cost airline based near Kuala Lumpur, Malaysia. AirAsia is the largest carrier in Malaysia by destinations and fleet size.
AirAsia Group operates scheduled international and domestic flights to over 165 destinations in 25 different countries. Its major hub is the low-cost carrier terminal at KLIA (Kuala Lumpur International Airport), klia2, in Sepang (Selangor, Malaysia). The affiliate airlines AirAsia India, Indonesia AirAsia, Philippines AirAsia, and Thai AirAsia, have hubs in Kempegowda International Airport, Soekarno–Hatta International Airport, Ninoy Aquino International Airport, and Don Mueang International Airport respectively, while sister airline, AirAsia X, is focused on long-haul routes.
The registered office of AirAsia is in Petaling Jaya, Selangor while the head office of the company is at Kuala Lumpur International Airport.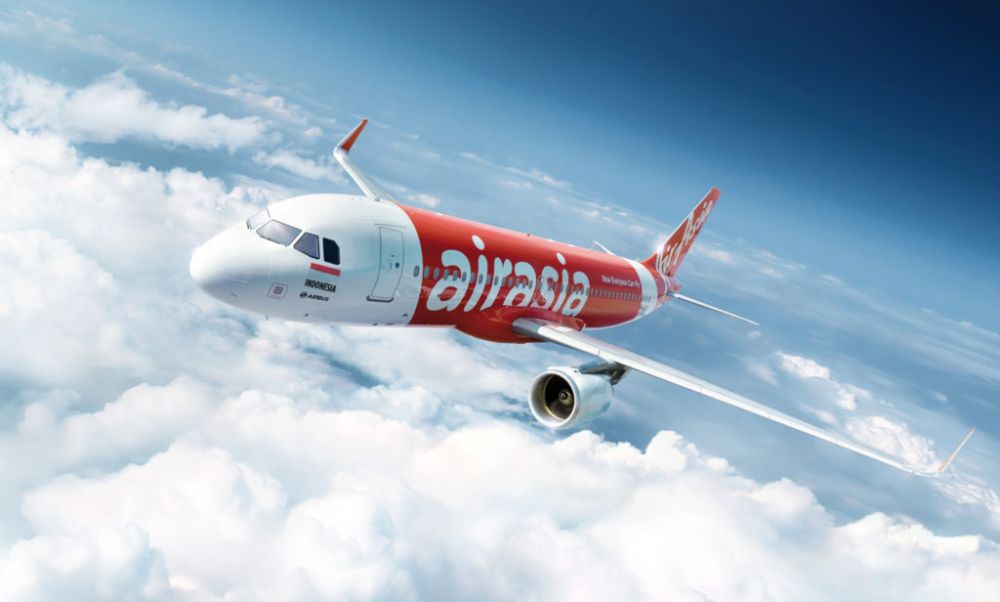 AirAsia operates with the lowest unit cost in the world - US$0.023 per ASK (available seat kilometre) and passenger breakeven load factor 52%. The carrier has hedged 100% of fuel requirements for the next 3 years, has crew productivity level which is better than Malaysia Airlines', achieves aircraft turnaround time 25 minutes and average aircraft utilisation rate 13 hours per day.
AirAsia sponsors Singapore national football team, Malaysia national football team, and Queens Park Rangers. It is also a former sponsor of Asia Red Tour and Manchester United.
AirAsia has been named the best low cost carrier in the world for 9 years in a row with latest award for 2017.