Airbus SE is a Europe-based multinational corporation which designs, manufactures, and sells military and civil aeronautical products all around the world. The corporate headquarters and main office of Airbus Industrie are situated in Toulouse, France. In addition to the primary civil aeroplane business of the company, it features two divisions for other services and products: Defence & Space, and Helicopters, with the latter being industry's largest in terms of turbine helicopter deliveries and revenues.
The main civil aeroplane business of Airbus is based in the suburb of Toulouse, Blagnac (France), with production facilities located mainly in France, Spain, Germany, United Kingdom, China and the U.S. Final assembly production is situated at Toulouse, Seville, Hamburg, Tianjin, and Mobile.
The Airbus company is famous for producing and marketting the first ever commercially viable digital fly-by-wire airliner, Airbus A320, and the largest passenger airliner in the world, A380. The 10,000th Airbus aircraft, A350, was handed over to Singapore Airlines on October 14, 2016.
The global fleet of Airbus fleet has performed over 110 mi flights over 215 bi kilometres, carrying 12 bi passengers.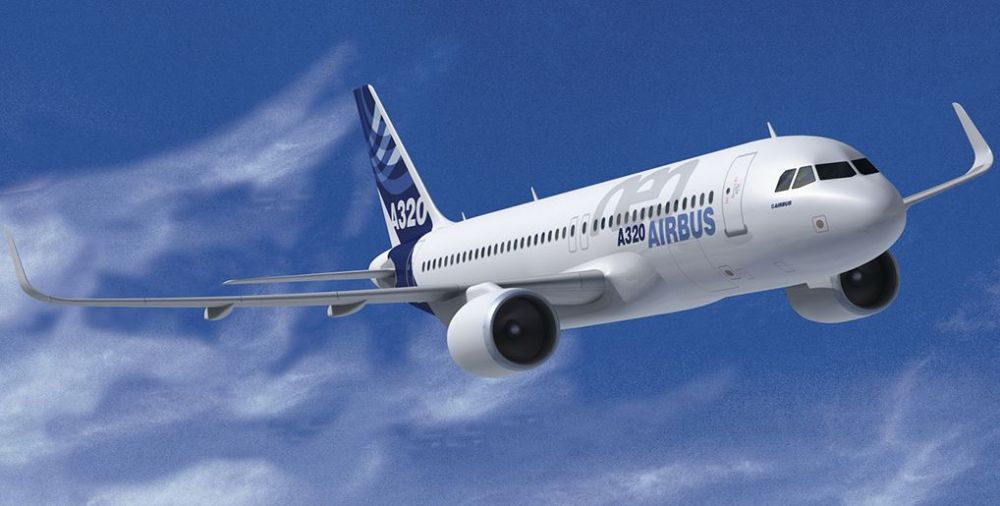 Today's Airbus company is the product of consolidation in European aerospace industry which traces back to the formation of the consortium Airbus Industrie GIE in 1970.
In 2000 the EADS (European Aeronautic Defence and Space Company) was established. In addition to other subsidiaries pertaining to space activities and security, EADS owned 100 per cent of the pre-existing Eurocopter SA (est. 1992) and 80 per cent of Airbus Industrie GIE.
Airbus Industrie GIE reorganised the simplified joint-stock company Airbus SAS in 2001. In 2006, EADS purchases the remaining 20% of Airbus owned by BAE Systems.
EADS NV renamed to Airbus Group NV & SE in 2014 and 2015, respectively. Because of the dominance of Airbus SAS division within Airbus Group SE, the parent and subsidiary bodies merged in January 2017, keeping the name of their parent company. In April 2017 the company received its present name.
Airbus is a component of the stock market index Euro Stoxx 50.