Aeroflot Russian Airlines, commonly known simply as Aeroflot, is the largest airline and flag carrier of the Russian Federation. The airline is an open joint stock company operating international and domestic passenger services, mainly from Aeroflot's hub at Sheremetyevo International Airport.
Aeroflot Russian Airlines is among the world's oldest airlines, tracing history back to 1923. It was the Soviet national airline and world's largest airline during the Soviet era. After the dissolution of the USSR, Aeroflot has been transformed from state-run into semi-privatised company ranking world's 19th most profitable airline in 2007. The carrier is still considered the national airline of Russia and is 51%-owned by the Government.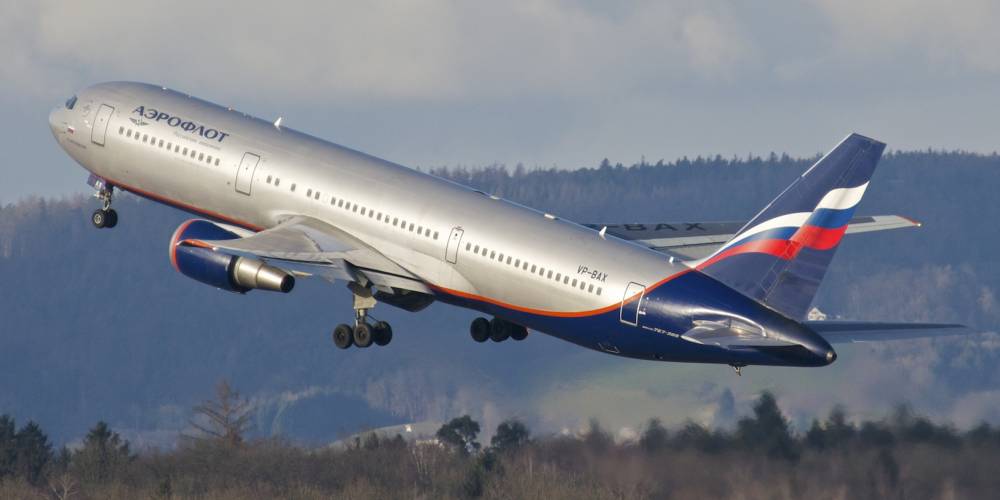 The headquarters of Aeroflot Russian Airlines are located in Arbat District of Moscow's Central Administrative Okrug. By 2009 the company began leasing 7,000 m2 (75,000 ft2) of space from class A office building situated on Arbat Str. ownership of Midland Development. Aeroflot had plans to construct a dedicated 35,000 m2 (380,000 ft2) headquarters near Sheremetyevo Airport.
Aeroflot embarked on extensive route restructuring, image overhaul and fleet modernisation programme. In April 2006, the airline joined SkyTeam, becoming alliance's 10th member.
As of December 2013, the carrier operates scheduled passenger/cargo flights from Aeroflot's hub at Sheremetyevo International Airport to a total of 129 airports.