Allegiant Air is a popular American low-cost carrier that operates scheduled and charter flights. It is the 9th biggest commercial airline in the United States, and is wholly owned by Allegiant Travel Company, publicly traded with 3,700 employees and more than US$2.6 billion market capitalization. The corporate headquarters of Allegiant Air are located in Summerlin, Nevada, a Las Vegas suburb.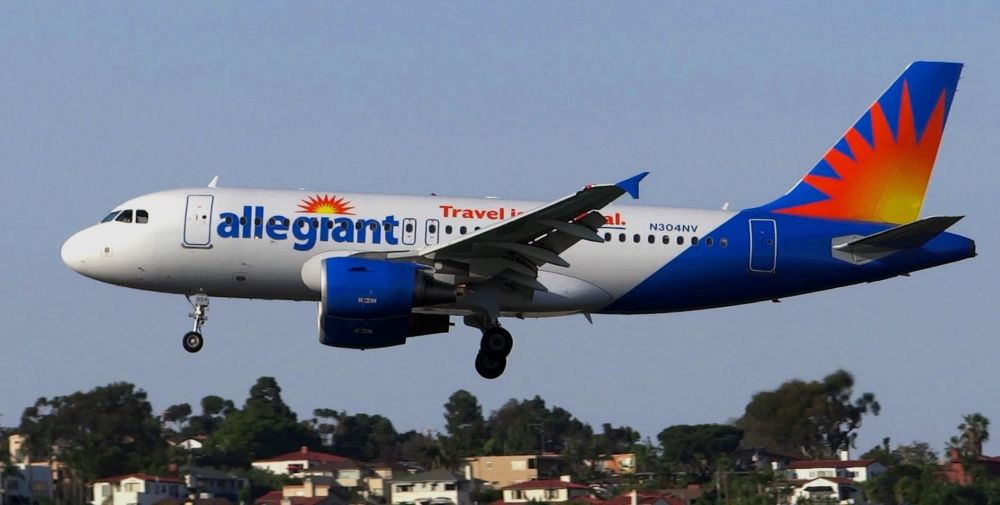 Allegiant Air flies to more than 170 destinations throughout the US, mostly to smaller regional airports and usually only a few times per week. It chooses the routes after calculating costs and revenue and adds (ends) service to particular airports as demand warrants.
Allegiant Air bases aircraft in Bellingham, Asheville, Cincinnati, Fort Walton Beach, Fort Lauderdale, Los Angeles, Las Vegas, New Orleans, Orlando/Sanford, Oakland, Phoenix–Mesa, Punta Gorda, Pittsburgh, St. Petersburg/Clearwater. A base in Indianapolis opened early 2018.