At least 120 flights have been canceled and 70 delayed by 1 hour or more at Munich Airport on Saturday, January 5. The officials at the second-largest airport in Germany were forced to disrupt the flight schedule because of heavy snowfall since Friday.
Munich Airport advises passengers to ask about their flight status with the respective airlines.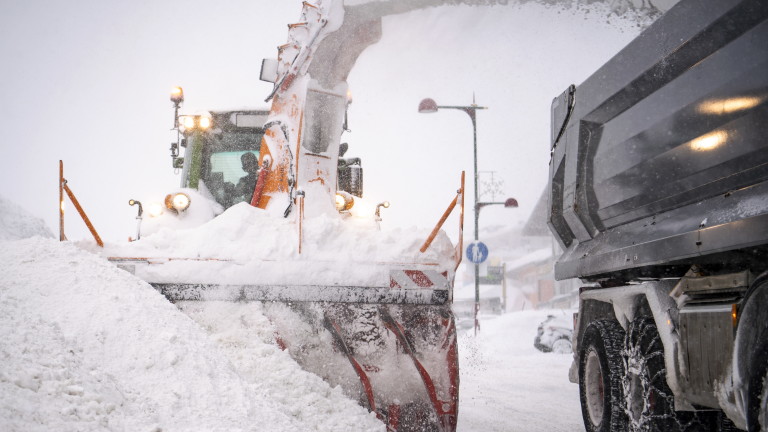 One of the reasons for the delays is that all the airplanes at the airport are currently being de-iced. The airport authorities are keeping only one of a couple of runways operational while the other is being cleaned.
Air traffic control imposed restrictions due to low visibility.
Originally, Munich Airport had nearly 850 flights scheduled for Saturday.