CAP (Civil Air Patrol) is a federally supported, congressionally chartered non-profit corporation which serves as the official civilian auxiliary of the USAF (United States Air Force).
The Civil Air Patrol is a volunteer organization with aviation-minded membership includingpeople from all lifestyles, occupations and backgrounds. It performs 3 congressionally assigned key missions:
emergency services, including search & rescue (by ground and air), as well as disaster relief operations
aerospace education for the general public and youth
cadet programs for teenagers.
Other services like actions against drug-trafficking operations, courier service missions and homeland security are becoming increasingly important. Civil Air Patrol also performs non-auxiliary missions for a variety of private and governmental agencies, such as the American Red Cross and local law enforcement.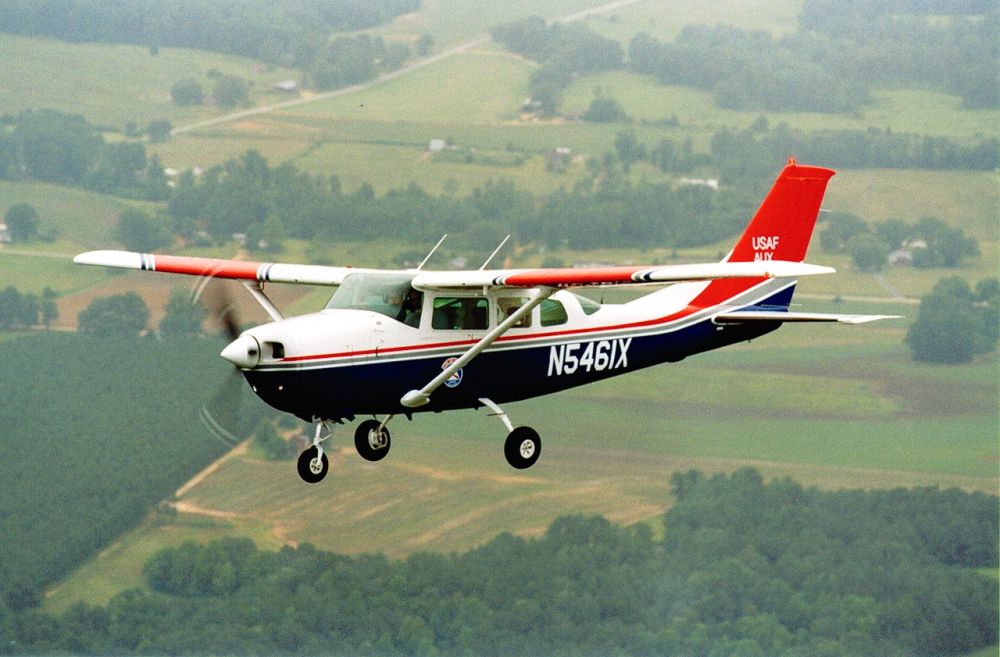 Membership in the Civil Air Patrol consists of cadets (from 12 to under 21 year-old), and senior members (18-year-old and up). Both groups have the opportunity to participate in various pursuits. The CAP cadet program contributes to the progress of the former group via structured syllabus and organization based upon U.S. Air Force pay grades and ranks. The older members serve as supervisors, operators and instructors. All members have to wear uniforms while performing duties.
Nationwide, Civil Air Patrol is an important operator of single-engine aviation aircraft, used in execution of its missions, including the provision of emergency services capabilities and orientation flights for cadets. Due to the extensive flying opportunities, a lot of CAP members later become licensed pilots.
The hierarchical and military auxiliary organization of the Civil Air Patrol is headed by National Headquarters (which has authority over the national CAP organization) followed by 8 regional commands and 52 wings (the 50 states, Washington D.C. and Puerto Rico). Each of the wings supervises individual groups and squadrons which comprise the basic operational unit of CAP.
The motto of the Civil Air Patrol, to which all of its members ascribe, is "Semper Vigilans" (from Latin: "Always Vigilant"). All CAP members are obligated by the service to the organization to abide by the core values of integrity, excellence, respect, and volunteer service.
Showing 1-20 of 627 items.